HomeCare
We understand that not all homeowners
are interested in renting their vacation property. Many just desire HomeCare. Pinnacle Lodging applies the same level of care and attention to those homes through regular property checks, 24/7 maintenance, security point-of-contact and responsiveness to property issues. With offices in Breckenridge and Frisco, our in-house team is conveniently located and on-call with mobile maintenance units to respond quickly to requests and emergencies.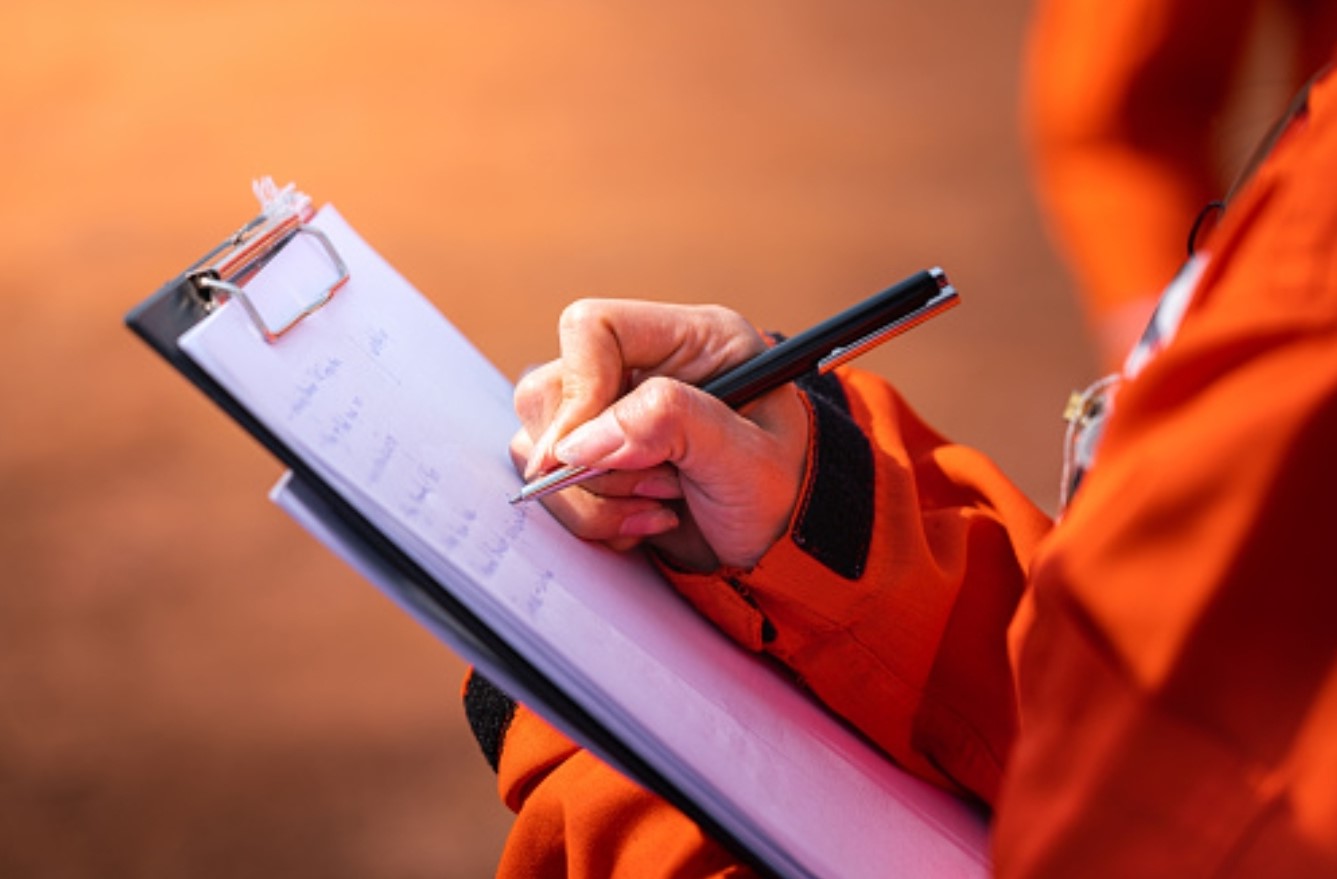 SECURITY
On call 24/7, we are the first point of contact for all emergency calls.
MAINTENANCE
Our robust in-house maintenance crew is empowered with the latest technology to provide you with comprehensive inspection reports and maintenance recommendations, in addition to handling any individual maintenance requests that may arise.
RESPONSIVENESS
You don't plan on something going wrong, but when it does, you need a partner that's always available.  Regardless of the time, your calls will be answered and problems resolved.
FIRST 3 MONTHS FREE
*applies to monthly fees only
An overview of our program
Monthly Fee: Includes one inspection and keeps your property "Live" in our HomeCare system. With that, you have access to our Front Desk, Guest Service & Concierge staff, as well as 24/7 access to our on-call maintenance & emergency services. Additionally, you have access to our online Owner's Portal for booking and tracking owner stays, as well as friend or family stays (if you desire).
Labor Rates: Posted annually.  Standard labor is billed at an hourly rate during normal business (8am to 8pm) and increases for "after hours" calls.  Rates go up for more skilled technicians. Most of the standard requests like inspections, manual labor or concierge services would be billed at our standard labor rate.  For current hourly rates, please give us a call or fill out the inquiry form below.
Coordination Fee: We add 15% to anything we purchase or pay on behalf of the property. The owner receives the actual invoice as part of their statement, so the billing is very transparent. Examples would be cleaning, hot tub servicing, snow removal contractors and concierge purchases.  We do not charge this fee on our own labor.
Common Services: The most common services we provide for our owners are weekly property checks and coordination of outside contractors like cleaners, hot tub service, snow removal and landscape maintenance as well as after-hours alarm response. For some of our clients, an owner reservation spurs a cascading series of services like pre-arrival inspection, snow removal on walkways & decks and a trip to the grocery store for a pre-ordered list of items. We have a robust staff and can generally provide or arrange virtually any service needed.
The program is very flexible as we build the monthly service list around your needs.
HomeCare Inquiry
The form below is for questions regarding our HomeCare services. For other questions regarding reservations, please visit our sister site, VisitBreck.com.