Owning a vacation rental home can be a lot of work, but you can rest easy with Pinnacle Lodging as your local eyes and ears, making sure things keep running smoothly. We proudly serve homeowners and their guests in Breckenridge, Colorado, as well as the surrounding communities of Frisco, Copper, Silverthorne and Keystone.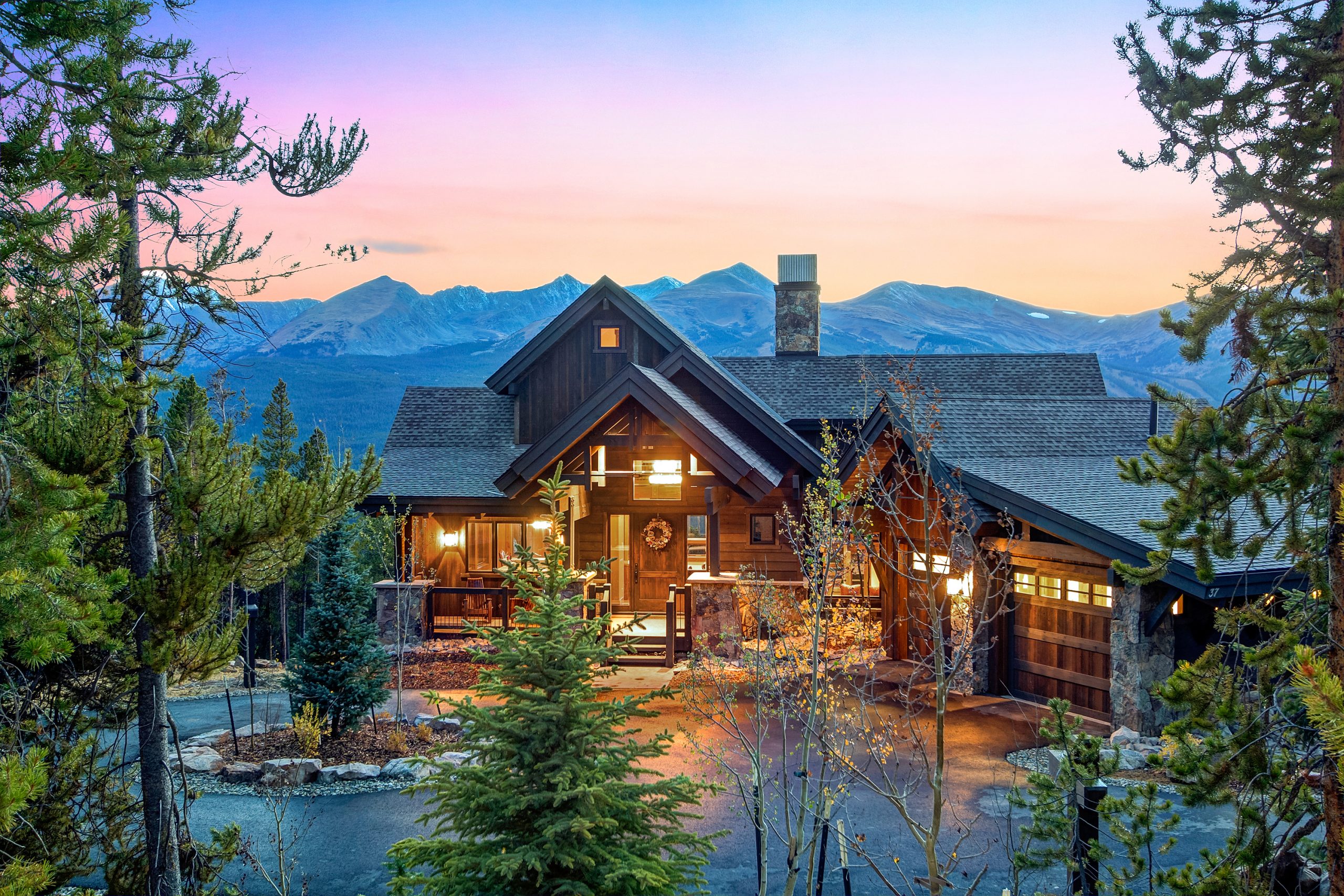 Vacation Rental Management
From marketing to reservation to final check-out, our local Team handles all vacation rental details.
HomeCare ™
Minimize the effort and stress of owning a mountain property when we are providing preventative, on-call and normal maintenance services.
VisitBreck.com
In addition to maximizing your home's exposure and reservations on on dozens of sites like Airbnb and Vrbo, we've also developed the local booking engine and ski-industry leader, VisitBreck.com. We maintain VisitBreck as a dedicated marketing outlet for direct booking of Pinnacle Lodging properties. A trusted voice in the local market, travelers seek out our advice for planning their Summit County vacation and discovering your property as the perfect rental to complete their trip.
Exclusive placement
Direct booking capabilities
Localized supporting content
Multi-channel marketing campaigns
Search engine optimization